Specialties
Coaching and personal growth
About me
Desde mi infancia noté una gran sensibilidad al sufrimiento de los demás y en un momento clave de mi vida decidí estudiar psicología para poner mi granito de arena en la mejoría de la calidad de vida de aquellas personas con la que pudiera coincidir a lo largo de mi vida, ayudándole a percibir cada obstáculo de vida como un reto o desafío que te permite crecer como persona.
Reviews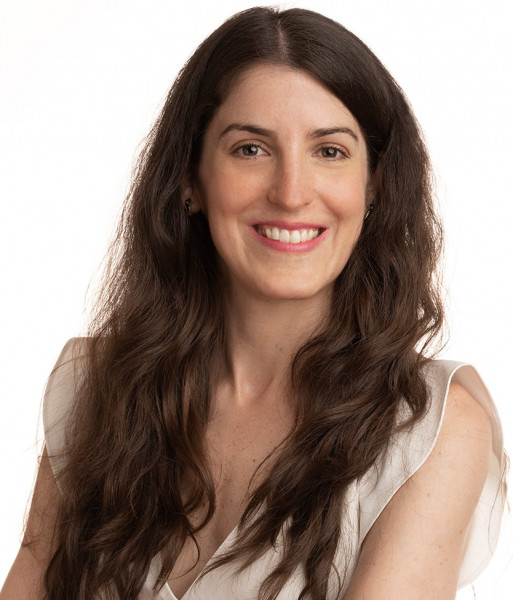 Clara Molero Caracuel
Nº Col: AN-10552 | Association: Andalucía Occidental
Brindo a las personas herramientas para enfrentarse a cualquier desafío a través del autoconocimiento y la identificación y validación de sus emociones para conectarse con su verdadero potencial. Ayudo a cualquier persona que esté pasando por un momento de su vida donde no está manejando bien sus emociones o está teniendo comportamientos autodestructivos.
5 Sessions
($52.65/

session

ses.

)
$263.25
10 Sessions
($51.30/

session

ses.

)
$513.00
Experience
Age
Book an appointment online
Gabineti does not provide any medical care services, but the services available through the web are provided directly and independently by health professionals who have been certified by the company, and who use a platform provided by the company to provide their services.